New York Police Department officers are being asked to confront their biases and work through them so they can become better officers, reports the New York Daily News.
Over the next two years, the entire force will take eight hours of "implicit bias" training designed to help officers handle interactions with the public more effectively and fairly.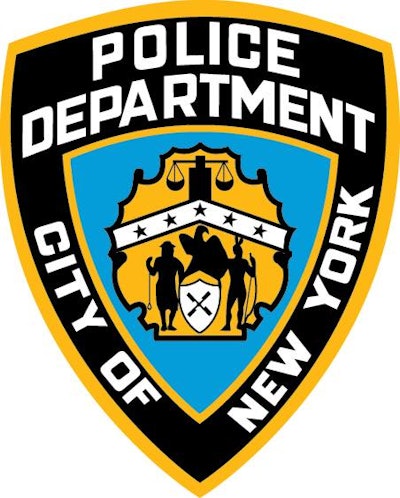 "It's a topic that's been widely discussed for decades, and training like this is happening at law enforcement agencies across the nation," Police Commissioner James O'Neill wrote in an internal memo sent to NYPD members Monday. "The goal of this training is to help us understand our attitudes, and how to best use our judgment, experience, and intelligence to be as effective and safe as possible,"
O'Neill said that while crime is at an all-time low in the city, "historical mistrust of the police remains a reality in some neighborhoods."
Special training is needed to break down that barrier, he added.
"Only through our absolute commitment to providing fair and impartial police service to all New Yorkers, will we earn and maintain respect and support — in every neighborhood," O'Neill said.
The NYPD said that even commanders and executives will take the course, "Fair and Impartial Training," so they more objectively evaluate rank-and-file officers and make better personnel decisions.