When the St. Paul (MN) Police Department was hiring four years ago, 794 people applied to be officers. This time around, there were only 178 applicants and now the department has extended the deadline to Monday, hoping to attract more quality candidates, reports the Pioneer Press.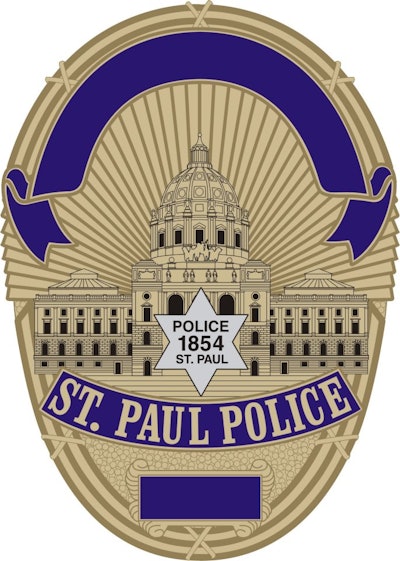 Police Chief Todd Axtell said that in his 28 years as a St. Paul officer he doesn't remember a time when there were so few applicants. There has been a decline in applicants in recent years, though, and the police department tried to counter it this time around with heavy recruiting — both on social media and face-to-face in the community, Axtell said.
Axtell attributes the falling numbers to several factors.
"We have a good economy right now with low unemployment and historically, when that recipe exists, there are less people interested in law enforcement," he said Thursday. "But that isn't the only factor. There certainly is more anti-cop rhetoric than we've observed in years past, which is also something that's weighing on potential police candidates."
Axtell also said the police department "continues to slip lower in the rankings in police officer pay in the metro area, which is a challenge to attract the highest quality police officer candidates."