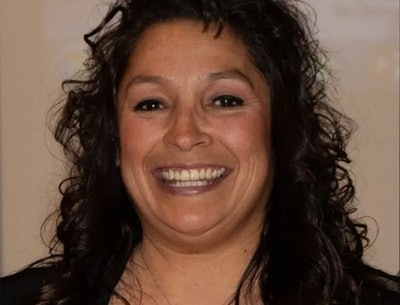 A Colorado parole officer was killed while trying to serve a warrant Thursday afternoon. Officials say Christine Guerin Sandoval was intentionally hit by the subject of the warrant in a hit-and-run attack.
While three parole officers were trying to contact the suspect, he hit two of them and then fled the scene.
A convenience store clerk told KRDO he witnessed the suspect back up his SUV into the parole officers before speeding off.
The suspect, identified by authorities as Justin Andrew Kula managed to flee the scene before other officers responded and a Blue Alert was activated. He was eventually found and taken into custody. Kula has a lengthy criminal history including a previous conviction for assaulting a police officer.
According to documents from the Department of Public Safety, Kula has had a criminal record in Texas since 2000, KOAA reports. From 2000 to 2018, Kula had 18 arrests in Texas. He was arrested as recently as 2018 in Texas, for a felony assault charge.
Colorado Court Record Search shows, since 2017, there have been 20 cases against Kula in Colorado. These include six criminal cases, in district court, that are classified as felonies.