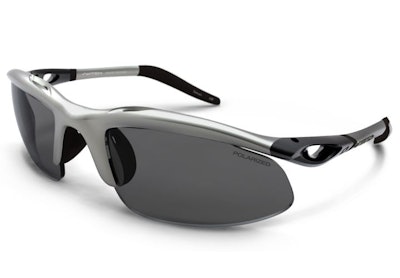 The National Tactical Officers Association (NTOA) has endorsed Switch Vision's H-wall Sweptback eyewear, the company has announced.
This eyewear utilizes the Magnetic Interchange Lens System, which utilizes magnets embedded in the lens and frame that enable users to swap lenses quickly and easily as light conditions and activities change. The H-wall Sweptback's face-form chassis and 8-base lenses prevent light leakage while also minimizing lens fogging, according to the company.
"We couldn't be happier to support the men and women of the National Tactical Officers Association," said Anthony DiChiara, president and CEO of Switch Vision. "The fact that Switch's H-wall Sweptback is 'Member Tested and Recommended' by the NTOA further validates that our superior optics, combined with our patented magnetic interchange lens system, proves to be a very versatile piece of equipment."