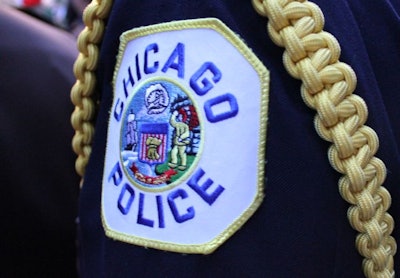 Chicago homicides spiked 60% in the first three months of 2012, despite increased police resources in some of the city's worst neighborhoods.
From Jan. 1 to March 31, Chicago Police recorded 120 homicides, a 60% increase from the 75 murders during the same period in 2011. Chicago's also recorded nearly 500 non-fatal shootings this year, 37% more than last year, reports Fox News.
As a result, Mayor Rahm Emanuel called on the state's General Assembly to pass a bill that would allow federal-style racketeering prosecutions of violent gang activity. Convictions would carry prison terms of 10 to 30 years and a fine of up to $250,000, reports the Chicago Sun-Times.