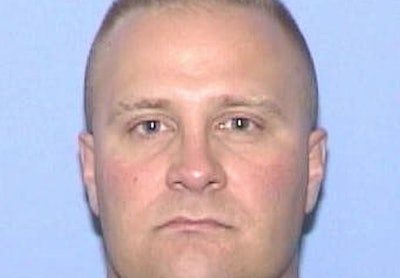 A tactical Chicago Police officer emerged from surgery Tuesday, after he was shot three times in the chest Monday night on the Southeast Side.
Officer Del Pearson, 47, is an 8-year veteran with the Chicago Police Department assigned to the South Chicago (Fourth) District.
At 10:45 p.m. Monday, Pearson and other Fourth District officers attempted to stop four curfew violators on the 8500 block of South Kingston. As the officers approached to conduct a field interview, one of the subjects fled the scene into an alley on the 8400 block of South Kingston.
Officer Pearson pursued the subject into a front yard, where the offender fired shots, striking the officer in the upper body. The shooter remains at large.