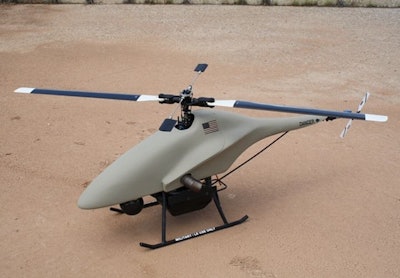 The Montgomery County (Texas) Sheriff's public unveiling of its new surveillance drone quickly fizzled after the unmanned aircraft crashed into the department's Lenco Bearcat armored vehicle.
The drone prototype, which was produced by Vanguard, was flying 18 feet off the ground. Instead of going into auto shutdown mode during its descent, it crashed into the vehicle, reports The Examiner.
Vanguard's chief executive, Michael Busher, said the drone merely overshot its landing area a bit.