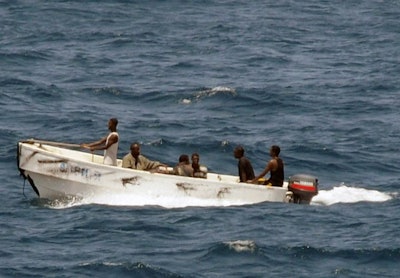 A veteran U.S. Coast Guard chief petty officer suffered fatal head trauma Sunday after drug smugglers in a panga rammed his vessel off the Ventura County coastline.
Chief Petty Officer Terrell Horne III, 34, of Redondo Beach, Calif., was second in command of the Halibut, an 87-foot patrol cutter based in Marina del Rey, reports the Los Angeles Times.
Horne and his team approached the vessel in a smaller inflatable boat, when the panga headed toward the Coast Guard boat and rammed it, knocking Horne and another officer into the water. Horne succumbed to head injuries at 2:21 a.m.