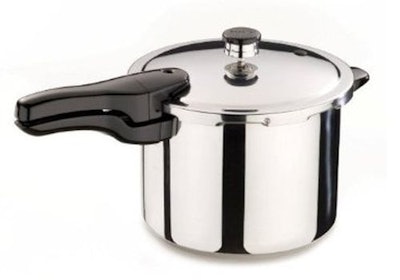 The two explosive devices that killed three people and wounded more than 170 at the Boston Marathon were likely pressure-cooker bombs similar to those used in Afghanistan, India, and Pakistan.
The explosives were likely placed in a six-liter pressure cooker, placed in black duffel bags, and left on the ground. The pressure cookers were likely packed with shards of metal, nails, and ball bearings, a law enforcement source told the Associated Press.
In a Tuesday press conference, FBI Special Agent Richard Deslauriers said investigators "will go to the ends of the Earth" to find those responsible.
Boston Police have asked for any photos and video taken by citizens at the scene as the FBI-led investigation continues.
Editor's note: Scientific American published an excellent explainer about how terrorists remotely detonate IEDs.