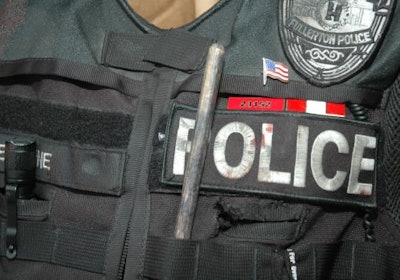 A Fullerton (Calif.) Police officer's body armor likely saved his life, after it stopped a round from a criminal gang member during an early Sunday traffic stop.
The officer was shot after pulling over a Pontiac Grand Prix at Woods and Knepp Avenues at 12:15 a.m. One round struck his ballistic vest, while several others hit the officer just outside of his vest, Sgt. Jeff Stuart told POLICE Magazine.
Officers later arrested Marcos Bush, 29, in Anaheim. Bush has a lengthy criminal record and ties to Anaheim's Del Monte Crips, Stuart said. California Highway Patrol officers arrested Sjanee Duhart, 27, in Riverside while driving the Grand Prix.
Authorities continue searching for a third suspect.