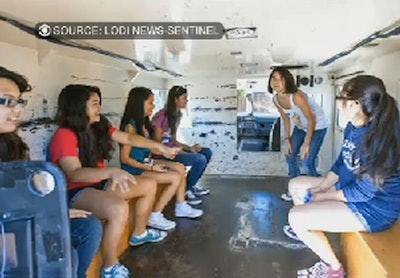 A Lodi (Calif.) Police officer was injured, when a boy fired the officer's holstered gun at an educational reading event and ran away, reports the Stockton Record.
A member of the agency's SWAT team was attending a community event on Aug. 24 when the accidental discharge occurred. A boy age 6 to 8 walked up behind the officer and pulled the trigger of the officer's Glock 35. The pistol was in a thigh holster with a weapon-mounted flashlight, reports CBS Sacramento.
The boy's identity is unknown because he fled. The officer suffered only a minor injury.