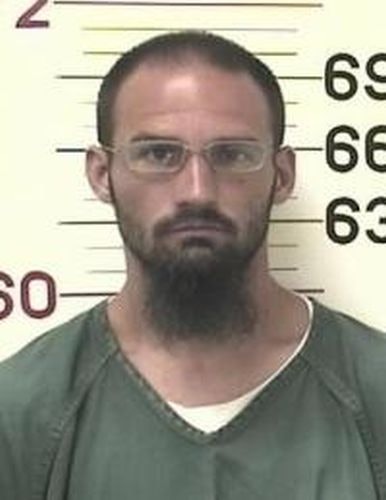 A police SWAT team on Tuesday shot and killed a parolee who held a teenager hostage overnight, and officers rescued the 13-year-old boy, reports The Denver Post.
The 18-hour hostage situation began around 5:30 p.m. on Monday. Arvada (Colo.) PD Police Chief Don Wick said the hostage was unharmed.
Officers were delivering breakfast to the suspect, who answered the front door of the home in the 6100 block of Gray Street. The man was then shot by SWAT officers who rushed in to get the boy.
The hostage taker was identified by his sister as Don Pooley, 34. He has convictions dating to 1997 for aggravated vehicular theft, possession of marijuana, escape, possession of drug paraphernalia, forgery, vehicular eluding, possession of a weapon by a previous offender and smuggling contraband in prison, according to Colorado Bureau of Investigation records.