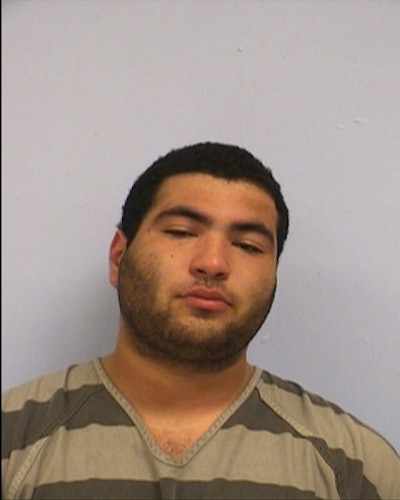 The Austin Police Department has identified the man who shot a SWAT team member as Tyler Michael Harrell, 18. Travis County online jail records show he is charged with attempted capital murder.
The wounded officer has been identified as Jason Pittman. He was hired by Austin PD in 2008. He is currently recovering at a local hospital.
Pittman was shot in the knee Thursday morning when the SWAT team was serving a search warrant for suspected narcotics trafficking and sales. They entered the building and used a loudspeaker to announce who they were. That is when police say the suspect rounded the corner upstairs with a long gun and opened fire.
Related: