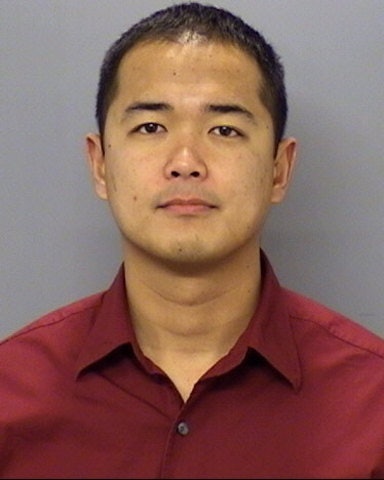 A suspect has been charged and another potential suspect is in custody in a Thursday night shooting in San Diego that left one officer dead and another seriously wounded, police said.
Jesse Michael Gomez, 52, was charged with murder and attempted in the shooting, police said. The circumstances were not immediately clear.
The shooting happened Thursday night after two officers, both assigned to the gang unit, made a stop around 11 p.m. local time. The officers called for emergency cover and were shot multiple times, police said. San Diego police are investigating whether the officers were targeted.
The slain officer, Jonathan DeGuzman, a husband and father of two, was a 16-year police veteran. Zimmerman said he lost his life trying to make a positive difference and protect his community.
The wounded officer, Wade Irwin, also a husband and father, is a 9-year veteran. He was hospitalized for surgery. Irwin is expected to make a full recovery, police told ABC News.