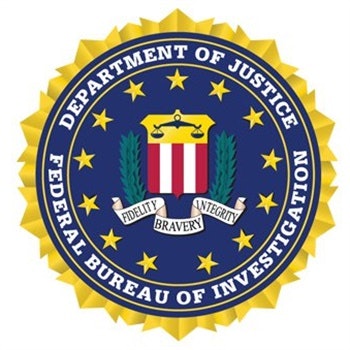 Police searched several blocks of a neighborhood near Midway Airport with SWAT teams, a helicopter, and dogs Monday morning after a passenger in a car fired several shots at federal and state law enforcement officers, authorities said.
No one was injured and authorities made four arrests within an hour of the shooting, which occurred around 9:25 a.m. in the 6100 block of South Kolmar Avenue, authorities said. FBI officials were at the scene gathering evidence midday, reports the Chicago Tribune.
The shots were fired while members of an FBI-Chicago police task force were involved in an investigation, according to FBI spokesman Garrett Croon.