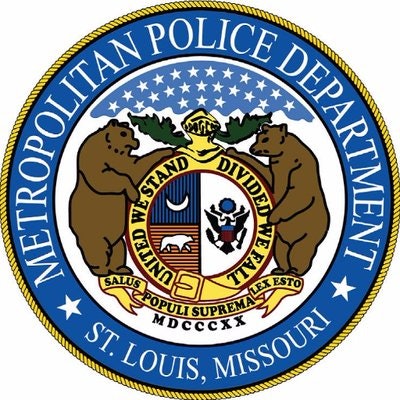 Two police officers with the gang squad were shot and injured in downtown St. Louis Friday afternoon, and the suspect was on the run, reports Fox News. One suspect was reportedly in custody. It was not clear if this was the suspected gunman.
One police officer was shot in the leg. The other officer was shot in the arm and leg. Police say the male and female officer are in stable condition but it is not known how severe their injuries are, reports FOX 2 in St. Louis.
According to a tweet by the St. Louis Police Department, "Two Gang Unit officers were patrolling area of 14th/Cass when they spotted person of interest. When they turned around, suspect opened fire."
Around 3 p.m., the Missouri Highway Patrol confirmed they had one suspect in custody and a second suspect was still at large. A description of the at-large suspect has not been released, reports KMOV.
Interim police chief Lawrence O'Toole said, "Our officers do a wonderful job...this is the type of individual they encounter on a daily basis. These officers are heroes."