A Houston SWAT team rescued three people, including a 4-year-old girl, from a southwest Houston apartment Thursday after a family member held them inside at gunpoint, police said.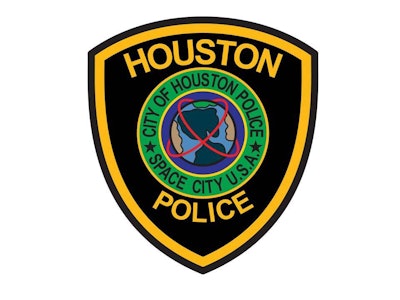 A man called police after he returned home Thursday morning and allegedly found his brother inside the apartment pointing a handgun at him, said Capt. Larry Baimbridge of the Houston Police Department. The man fled the apartment, then allegedly learned that the armed man was holding a man, a woman, and a 4-year-old girl inside, reports the Houston Chronicle.
Police believe the woman is the suspect's sister and the young girl is her daughter, Baimbridge said.
The SWAT team tried to negotiate with the armed man, but "he was very paranoid and made a lot of irrational comments," Baimbridge said. When they were unable to reason with the man, SWAT team members "decided to launch a rescue," Baimbridge said. They found the man inside, arrested him, and pulled the three people to safety.