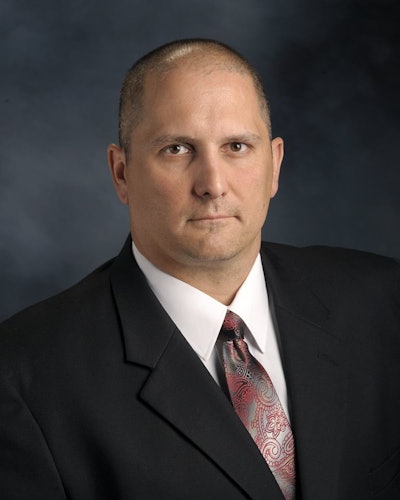 A New Castle, PA, police detective and special response team member died Thursday while participating in the team's mandatory physical training.
The New Castle Police Department reports on Facebook that Detective Sgt. Brian Cuscino had been with the New Castle Police Department since 2001. He worked as a patrol officer for approximately 10 years and was then promoted to a detective in the criminal investigative division.
Detective Cuscino served as the department's lead homicide investigator and the agency says he had an amazing 100% clearance rate on homicide cases in which he was the lead detective.