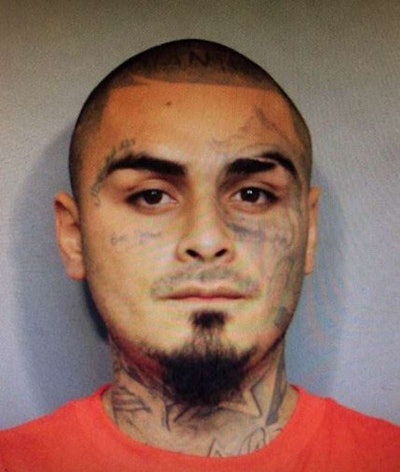 A man wanted for battering his girlfriend took his own life Tuesday afternoon after wounding a Harris County Sheriff's Office sergeant and two agents with the Texas Attorney General's Office during a gun battle at a Houston home, according to authorities.
The three officers are in stable condition after being shot around 12:50 p.m. by suspected gunman Daniel Trevino, who was the target of their arrest warrant.
The shooting prompted a five-hour-long standoff with Trevino, who was barricaded inside the home. The standoff ended at 6:15 p.m. when police found Trevino dead of a self-inflicted gunshot wound inside the house, the Houston Chronicle reports.