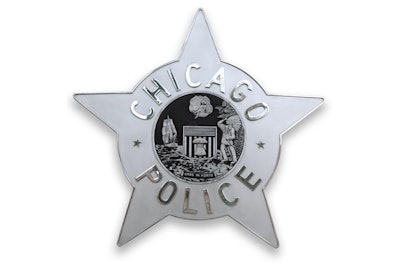 The Chicago Police Department has announced the addition of more than 200 officers to a special unit assigned to addressing violent crime in the Windy City.
According to the Chicago Tribune, Police Superintendent David Brown announced on Monday that the officers would be temporarily assigned to the unit for at least 90 days.
The move comes in response to a sharp uptick in violent crime, with more than 2,300 shootings happening in the city so far this year.
Chicago has also recorded 544 homicides so far this year.