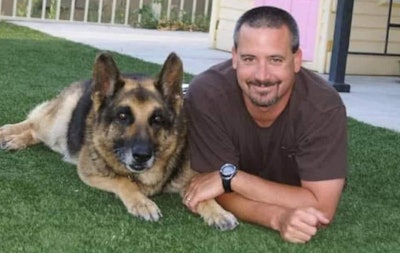 A Riverside County, CA, sheriff's sergeant died of an apparent heart attack while on duty, Sheriff Chad Bianco said Monday.
Sgt. Harry Cohen "suffered what appears to be a heart attack while training with the K9 team," Bianco said in a Facebook post.
Cohen spent many years on the K9 team. He was a well-respected handler and supervised the team, the sheriff said.