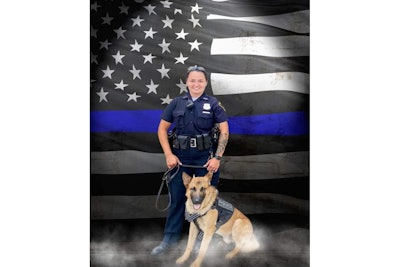 An Indiana prosecutor is asking for the death penalty in the case of a parolee charged with killing a police officer during an August traffic stop.
Richmond, IN, Officer Seara Burton, 28, died in the hospital Sept. 18 after being shot August 10.
A K-9 handler, Officer Burton was called to the scene so that her dog could sniff for drugs.
Philip Matthew Lee, 47, has been charged with murder in the case.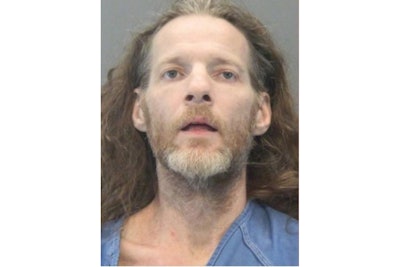 The Associated Press reports that Wayne County Prosecutor Mike Shipman's filing indicates that two aggravating circumstances would justify the death sentence: that Lee intentionally killed Burton while she was acting in the course of her duty and that the killing occurred while Lee was free on parole after being convicted of possession of a syringe and possession of a narcotic drug.