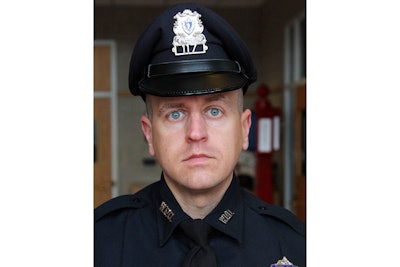 A man accused of murdering an officer with the Weymouth (MA) Police Department in July 2018 will begin trial at the end of February.
According to the Patriot Ledger, the man—identified as 25-year-old Emanuel Lopes—allegedly shot and killed Sergeant Michael Chesna with his own service weapon as well as 77-year-old Vera Adams.
A grand jury indicted Lopes in September 2018 on two counts of murder in connection with the deaths of Chesna and Adams.
Lopes also was indicted for the alleged theft of Chesna's service revolver, carrying a firearm without a permit, using a motor vehicle without authority, negligent operation of an automobile, and leaving the scene of a collision after causing property damage.