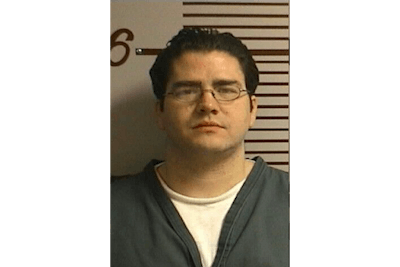 Denver District Attorney Beth McCann has decided that "extraordinary mitigating circumstances" warranted the reduction in the sentence -- and eventual release from prison -- of a man sentenced as a juvenile to life in prison without the possibility of parole for the fatal shooting of a Denver police officer.
McCann on Monday filed a notice of agreement notifying the court that she and the lawyer of Raymond Gone, now 42, had agreed to vacate Gone's convictions of first-degree murder and attempted aggravated motor vehicle theft, the Denver Gazette reports.
Under that court filing, the prosecution and defense also agreed that Gone should face a new sentence of between 40 to 48 years in prison with the possibility of parole. McCann further agreed to not request restitution.
Gone was convicted in the Feb. 25, 1995 killing of Denver police officer Shawn Leinen.
Friends and relatives of Leinen wrote letters strenuously opposing a reduction in Gone's life prison sentence, though Gone's lawyer, Ann Roan of Boulder, in an interview said the fact that her client was a juvenile at the time of the killing with an unstable childhood warranted a lighter sentence.
The defense lawyer also stressed that her client had rehabilitated himself in prison.