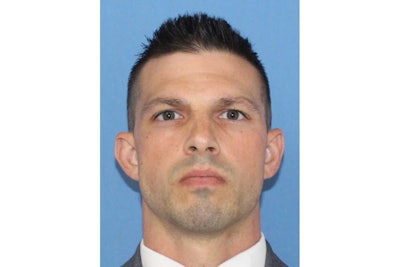 A Tonawanda, NY, police officer was hospitalize Monday when he was dragged and seriously injured by a suspect driving a reported stolen vehicle.
Police say it was around 8 p.m. Monday when Officer David Piatek stopped the driver of a black Kia Sportage. Police say the vehicle was reported stolen and the driver sped off as they were starting to interview the driver, dragging Officer Piatek, WKBW reports.
"At some point in time, during their interview of the occupants, the vehicle fled the scene at a high rate of speed, and Officer Piatek was dragged for approximately 60 feet or more. He sustained a head injury and was treated at the scene by not only our officers, but our paramedics, that work here in the police department, transported to ECMC, where he is now currently in stable condition in the ICU with head trauma and being evaluated," explained Chief James Stauffiger, Town of Tonawanda Police.