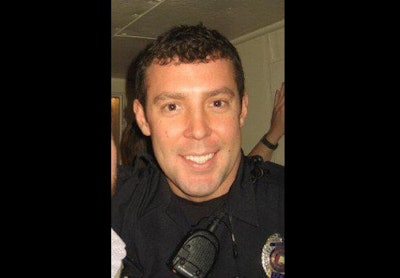 An Anniston, Ala., city councilman who has publicly questioned the police department's procedures and investigations was refused entry to a memorial service for a fallen officer.
Councilman Ben Little, at a City Council meeting the day before Officer Justin Sollohub was killed in the line of duty, questioned the conduct of an unnamed officer who Little thought worked for a Calhoun County Sheriff's task force.
When Little arrived at the memorial service for Officer Sollohub on Monday, an Anniston PD officer asked him to leave.
Little's relationship with his police agency has been marked with confrontation, reports Laura Camper of the Anniston Star. He launched a seven-month City Council inquiry into "illicit and unethical" behavior in the city. During the inquiry, Little questioned police use of social media after he discovered an officer had posted a negative comment about him on Facebook.
Source: Anniston Star.
Related: Ala. Officer Removed from Life Support; Organs Harvested