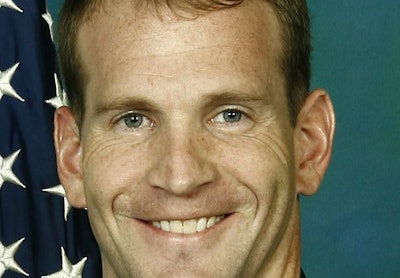 Local police and the Aiken, S.C., community are in mourning today after an Aiken County Public Safety officer is dead and another officer and a suspect were shot Tuesday evening following a traffic stop.
Officer Scotty Richardson, 33, was one of two officers shot Tuesday night following a traffic stop on Brandt Court. Richardson was transported to the Medical College of Georgia where he died early this morning. The other officer, Travis Griffin, was shot in the chest. Griffin was treated at Aiken Regional Medical Centers and released.
The suspect, identified as 19-year-old Stephon Carter by multiple news outlets, also was shot and transported to MCG. His condition has not been released.
Read Full Story at: AikenStandard.com