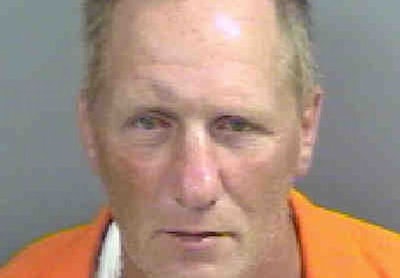 A Naples, Fla., man arrested for walking out of a McDonald's with soda in a courtesy water cup now faces a felony theft charge.
Mark Abaire, 52, was stopped by the restaurant manager after leaving the East Naples McDonald's in the 500 block of 14th Street North. Collier County (Fla.) Sheriff's deputies arrived to arrest Abaire shortly after 10 p.m. Thursday, according to a sheriff's spokeswoman.
The charge for stealing the soda, which is valued at $1, was for petty theft, but raised to a felony because of Abaire's prior petty theft convictions. In Florida, a third-degree felony can result in a sentence of up to 5 years in prison and a $5,000 fine.
By Paul Clinton