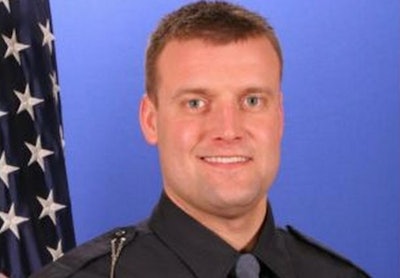 A Michigan police officer died of an apparent heart attack while training for the agency's K-9 unit.
Officer Andrew Rusticus, of the Grand Rapids Police Department, succumbed on Saturday while jogging in his neighborhood. The 29-year-old officer went for a jog at about 2 p.m. Saturday. He was found slumped in front of his home by a neighbor.
About eight other officers were in competition for the open spot.