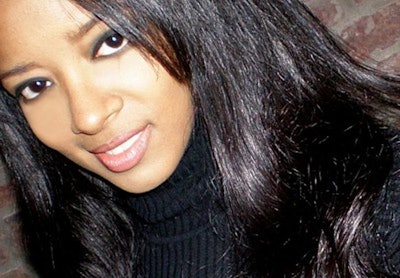 A Manhattan jury awarded former Playboy Playmate Stephanie Adams $1.2 million on Tuesday in an excessive-force judgment against the New York Police Department.
The award was given to Adams, 41, for injuries suffered during a 2006 arrest. She claimed cops threw her to the ground at gunpoint after a bizarre confrontation with a cabbie, who refused to carry her clothing into her apartment.
The award was for $385,000 more than what her lawyer had asked for, reports the New York Daily News.