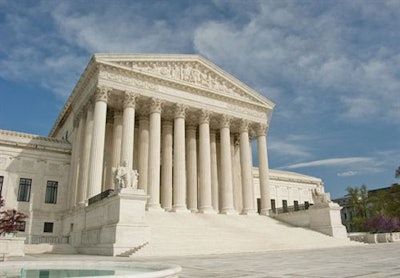 The U.S. Supreme Court has ruled against a Michigan inmate who contended he should have received a Miranda warning before being interrogated in a prison conference room about sexual conduct with a 12-year-old boy, reports the ADA Journal.
The court ruled 6-3 against inmate Randall Lee Fields, who confessed to molestation while incarcerated on a disorderly misconduct charge. Justices Ruth Bader Ginsburg, Sonia Sotomayor, and Stephen G. Breyer voted in dissent.
Fields was told he was free to leave the conference room during the interrogation that lasted between five and seven hours, but he was not given a Miranda warning.