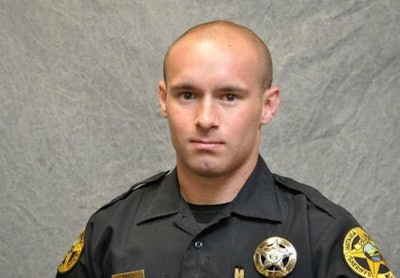 A Watauga County (N.C.) Sheriff's deputy was fatally shot early Thursday after exchanging gunfire with a suspect at a trailer in the Blue Ridge Mountains.
Deputy William Mast Jr., 23, responded to a call in Deep Gap at 1:15 a.m. at a trailer at 2130 Hardin Road, about two miles north of U.S. 421. The suspect opened fire, killing Mast. A second deputy returned fire, killing the suspect, reports the Winston-Salem Journal.
Sheriff Len Hagaman told the Watauga Democrat he was "deeply saddened" by the death of Mast.
The agency's last recorded line of duty death was Deputy Amos Howell on Nov. 21, 1902, according to ODMP.