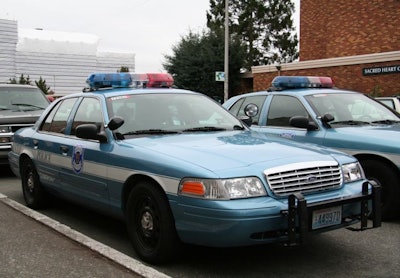 The Seattle Police Department is objecting to reforms proposed by the U.S. Department of Justice as wildly unrealistic and expensive, according to documents reviewed by the Associated Press.
The Department of Justice (DOJ) presented its confidential settlement proposal to the city at the end of March, after finding that Seattle police regularly used illegal force, often for minor offenses. Federal attorneys threatened to sue unless the problems were fixed.
The Associated Press reviewed a copy of the proposal Tuesday, which shows the DOJ wants the city to change policies, add to training for officers and hire more sergeants to supervise patrol officers. The city must also agree to the appointment of an outside monitor, at city expense.
Read the full Associated Press/Seattle Times story.