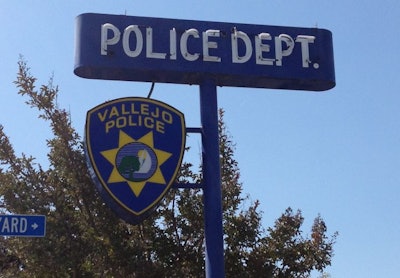 A 29-year-old man was shot and killed by a Vallejo (Calif.) Police officer after the man pointed a rifle at another officer's chest while a fire engulfed the residence.
The bizarre incident, which stemmed from a domestic dispute between two naked men, also involved the ritualistic slaughter of animals, police told the Vallejo Times-Herald.
The incident began at 1:28 a.m. Sunday, when witnesses called 911 reporting that two men were having a loud argument and trying to burn down their home. As officers entered the home to confront one of the men, 29-year-old Jeremiah Moore pointed a rifle at an officer and was fatally shot.
The men had taken a hallucinogenic drug, Vallejo Lt. Sid DeJesus told the Times-Herald. "We've dealt with meth, PCP before. But this is something different ... based on their rabid behavior."