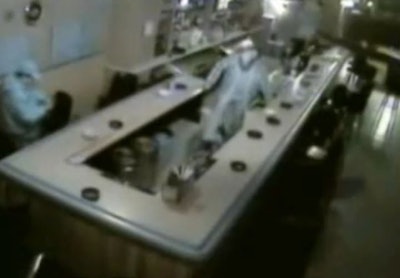 Allegations of a culture in which Chicago police jump to protect fellow officers accused of wrongdoing are at the heart of a federal civil trial beginning Monday that pits the victim of a barroom beating by an off-duty officer against the city.
The trial stems from the 2007 pummeling of bartender Karolina Obrycka by then-police officer Anthony Abbate. The attack was captured on a security video that went viral, shortly after which the city's police superintendent announced his retirement and the department vowed to clean up its image. Abbate was of convicted of aggravated battery in 2009 and sentenced to probation.
The lawsuit being heard now blames Obrycka's "savage beating" on a longstanding city failure to investigate, discipline or hold officers accountable, arguing the practice has emboldened police to violate individuals' rights "with impunity and without fear of official consequence."
Read the full Associated Press story.
Related: