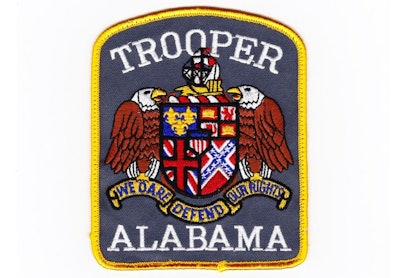 A onetime Alabama trooper who fatally shot his trooper girlfriend as she sat in her patrol car left prison Sunday after serving a 25-year prison sentence for the crime, reports WSFA.
Joe Cecil Duncan, 57, was convicted of killing Elizabeth Cobb on Oct. 11, 1987. Duncan, Cobb's patrol supervisor, fiancée, and life insurance beneficiary, shot her in the head. Duncan had been given the death penalty, but later had his sentence reduced to life with the possibility of parole after a second trial.
Duncan had taken out a $150,000 insurance policy that named him the beneficiary prior to her death. Cobb was the first female trooper killed in the line of duty.