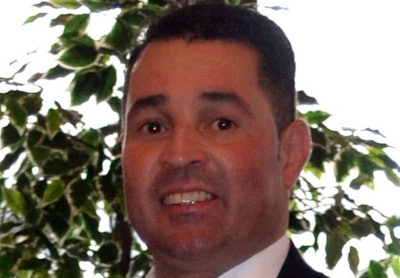 A Milwaukee County (Wis.) Sheriff's deputy died Tuesday after his agency truck struck the rear of a flatbed tow truck.
Deputy Sergio Aleman was driving in the southbound lanes of I-43 near Juneau Boulevard at 12:17 p.m. when the accident occurred, according to a statement from Inspector Edward Bailey.
Deputy Aleman was driving a sheriff's truck that provides service to disabled motorists among other things when he struck the tow truck that was stopped on the shoulder of the highway. Deputy Aleman was extricated from the vehicle and transported to Froedtert Hospital, where he was pronounced dead.
Sheriff David Clarke, who is attending homeland security training in California, cut short his trip to return to Milwaukee. He will provide an update at a Wednesday press conference.