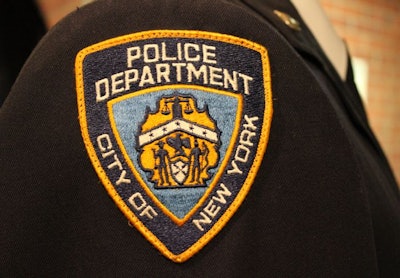 Not a single person was reported shot, stabbed, or slashed during a 24-hour period last week in New York City's five boroughs.
The city's crime-free Nov. 26 marked a steep fall in violent crime from the early 1990s in a city expected to record 400 murders this year. There were 2,245 murders in 1990.
"They're going to come in with the fewest number of murders since about 1960,'' historian Thomas Repetto told the New York Daily News. "It's an almost impossible figure, but their programs have been fabulously successful in stopping crime."