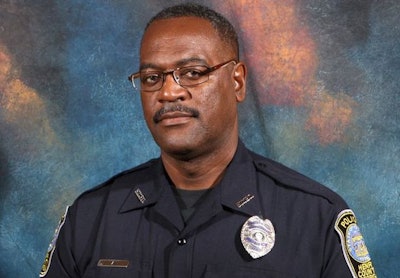 A Henry County (Ga.) Police officer was struck and killed by a hit-and-run driver Monday night as he helped a stranded motorist.
Officer Elgin Daniel, 53, stopped on North Henry Boulevard in Stockbridge at about 6:40 p.m. to help Gordon Jarrett, who had run out of gas. As Officer Daniel and a second motorist helped Jarrett, a Ford F-250 truck struck the officer and motorist.
The two men were taken to Atlanta Medical Center and put into surgery. Officer Daniel didn't survive, reports the Atlanta Journal-Constitution.
Police continue to seek the truck's driver, who didn't stop at the scene.