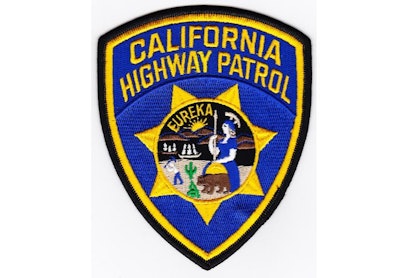 A California Highway Patrol officer was stabbed multiple times while he attempted to pull a suicidal man from a highway overpass in Riverside.
The officer, who has not been identified, responded to the incident shortly before 10 p.m. Thursday. Javier Hernandez Ruiz, 45, had climbed over the fence at the La Sierra Avenue exit.
As the officer attempted to pull Ruiz down by the legs, Ruiz began repeatedly stabbing the officer in the eye, face, and back. A second officer shot Ruiz with a less-lethal projectile. Ruiz was then taken into custody.
The officer was hospitalized and is expected to survive. Authorities were unclear if the officer would recover from the eye injury, reports the Riverside Press-Enterprise.