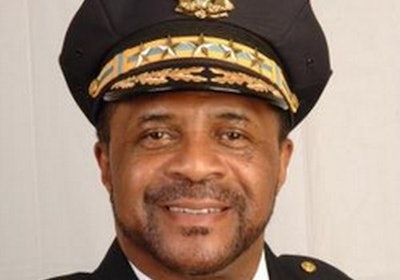 The FBI raided the Philadelphia Sheriff's office Thursday and seized some of the office's computers, a source said.
An FBI spokeswoman confirmed that it was at the office "performing normal law enforcement activities" but declined to offer specifics. She said details would not come unless charges are filed.
A sheriff's office employee posted the following message on his Facebook account Thursday:
"So I'm at the office and in comes the FBI. They locked the doors unplugged my computer and separated everyone. I was able to take my cell phone with me and I'm currently being quarantined for what reason I do not know."
Read the full Philadelphia Business Journal story.