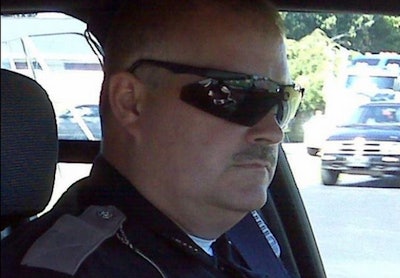 A McCracken County (Ky.) Sheriff's deputy died Tuesday shortly after he collapsed while helping a private school in Paducah prepare for the start of classes.
Deputy Chad Shaw, 47, spent the day at the Community Christian Academy where his two children attend classes. Deputy Shaw was helping the faculty and staff prepare for their meet and greet to kick off fall classes.
At 6:15 p.m., the deputy collapsed at the school. He was immediately taken to Baptist Health Paducah where he died. He leaves behind a wife, 7-year-old daughter, and 8-year-old daughter.
Deputy Shaw will always be remembered for his love for his family, his love for helping others, and the thoroughness in the way he did his job as a public servant for the citizens that he served," Sheriff Jon Hayden on the agency's Facebook page.