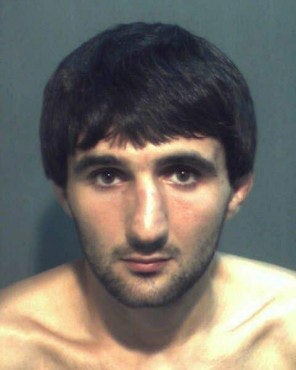 A Department of Justice investigation will rule that an FBI agent was justified in using deadly force last May when he shot and killed Ibragim Todashev, a Chechen man connected to the brothers accused of carrying out the Boston Marathon bombing, law enforcement officials told the Washington Post.

The officials said that an independent investigation set to be released next week will also clear the agent, although the Florida prosecutor overseeing that probe denied Friday that he has come to a final conclusion on the shooting.

After a lengthy interrogation at his Orlando apartment on May 22, Todashev, 27, a mixed martial-arts fighter, attacked the agent with a metal pole after implicating himself in an unsolved 2011 triple murder, according to the officials, who spoke on condition of anonymity to discuss reports that have not yet been released.

Officials said the male agent, who has not been identified, acted in self-defense. After Todashev charged, the agent shot him once, according to officials, who said Todashev then got up and was shot again several times. It's not clear what sparked the confrontation.