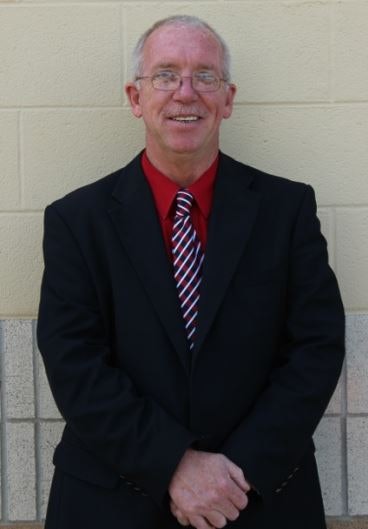 A homeless man has been charged with second-degree murder for causing the death of Lafayette County (Ark.) Chief Deputy Sheriff Allen Ray "Pete" Richardson on Monday afternoon in a three-vehicle accident on U.S. 82 west of Lewisville.
According to a statement from the Lafayette County Sheriff's Office, Richardson, 50, was transporting Michael Lee Ackart, 28, of Tulsa, OK, to a shelter in Texarkana in a Sheriff's Office Dodge Nitro when it collided with a small passenger vehicle and a tractor-trailer about four miles west of Lewisville.
Richardson, who was also the county's criminal investigator, died at the scene.
Investigators think that Ackart reached the vehicle's steering wheel, causing it to swerve into the other car and strike the tractor-trailer, the Magnolia Reporter reports.