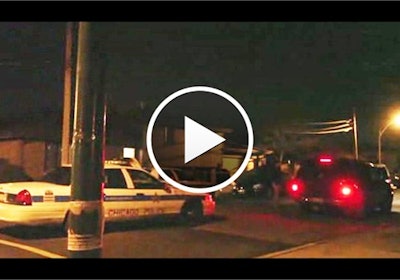 A retired Chicago police sergeant was shot and critically wounded after two robbers broke into his home in the East Side neighborhood and asked where he kept his safe, police said, reports the Chicago Tribune.
Elmer Brown, 73, was shot in the neck and taken to Advocate Christ Medical Center, where he was listed in critical but stable condition in the intensive care unit, according to his caregiver, Eva Luna.
The two robbers entered the home at 115th Street and Avenue G through an unlocked door just before midnight Monday and asked Brown about a safe in the house. Brown told them and was shot when the safe couldn't be opened, police said.
The intruders fled out a side door. Brown's wife was home but not wounded, police said.