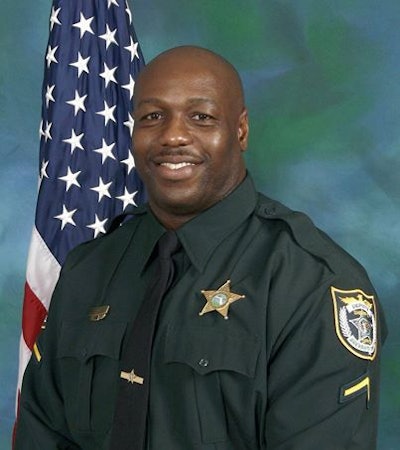 Family, co-workers and volunteers who searched for days were brought to tears Wednesday by discovery of the body of a missing Brevard County corrections deputy.

More than 300 people had joined in the search for Darrel Conner, 43, after he was reported missing Sunday, Florida Today reports.

"We lost one of our own this morning," Brevard County Sheriff Wayne Ivey said. "Today we lost a member of our family. It has been overwhelming, we are deeply saddened by the loss of Darrel."

His body was spotted Wednesday morning in a retention pond along Garden Street near where he was last seen Sunday morning at the Super 8 motel at the Interstate 95 interchange.