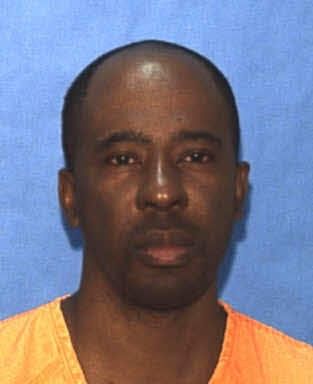 Paul Augustus Howell, 48, who was sent to Death Row for the 1992 murder of a Florida Highway Patrol trooper, was executed Wednesday at Florida State Prison near Stark, Florida News Service reports.
Howell was convicted in January 1995 in the death of FHP trooper Jimmy Fulford during a traffic stop three years earlier.

Fulford was killed by a pipe bomb that Howell had put inside a microwave oven and placed in a gift-wrapped package.

The bomb was intended for a Marianna woman who could identify Howell, who with his brother was involved in a South Florida drug ring, for a prior murder.