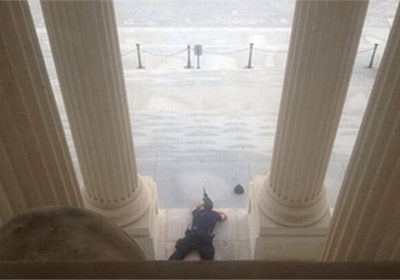 Officers who fatally shot an unarmed Connecticut woman after a high-speed car chase from the White House to the Capitol last fall will not face criminal charges, the Justice Department said Thursday.
Prosecutors who spent months investigating the shooting of Miriam Carey, 34, of Stamford, Conn., said they concluded that officers from the Secret Service and the Capitol Police did not use excessive force and did not have the criminal intent required for a prosecution, reports the Associated Press.
The shooting on the afternoon of Oct. 3 ended a bewildering chain of events that spanned just minutes but put the Capitol, the Supreme Court and other buildings on Capitol Hill in a frantic lockdown. Her child was in the back seat of the car but was unharmed.