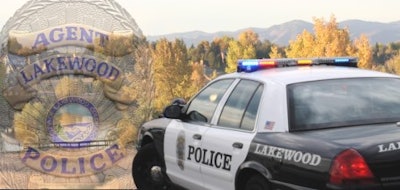 Two Lakewood (Colo.) PD officers were shot by a man reported to be despondent at a Lakewood home Saturday night. The officers suffered non-life-threatening injuries. A police spokesman told the Denver Post that the officers' bulletproof vests stopped the injuries from being worse.
Police responded just before 10 p.m. Saturday, when a woman, who was not home at the time, called Lakewood police asking to do a welfare check on her husband in the 9700 block of West Jewell Place. "He indicated to her that he was despondent," a police spokesman said.
When officers arrived, a man came out of the house and started shooting. The man, whom police believe is in his 50s, was hit by gunfire from officers.
One female and one male officer were wounded. Davis said the injuries of the suspect and the officers were not life-threatening. They all were taken to a hospital.