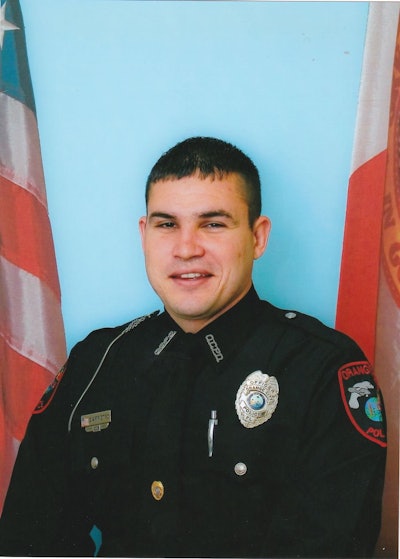 A former officer is suing the Orange City (Fla.) Police Department because he said he was fired while undergoing treatment for cancer.
Nick Giampietro was a police officer in Orange City for years until his life was turned upside down.
"Out of the blue I was diagnosed with cancer," Giampietro told WFTV.
The former SWAT team member thought his potentially deadly cancer was the worst of his problems until he got a termination letter from Orange City leaders.
The lawsuit claims the city violated the Family Medical Leave Act by firing Giampietro while he underwent surgery and chemotherapy.